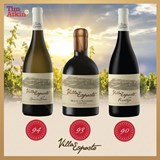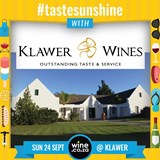 Klawer Wine Cellars celebrates Heritage Day with #tastesunshine
If you love the Namaqualand, having a braai with friends or drinking wine while soaking up the sun, mark 24 September in your calendar for a West Coast celebration unlike any other! Klawer Wine Cellars will be hosting a Proudly South African Heritage Day bash on the 24th of September, which will be combined with wine.co.za's 21st birthday celebration entitled #tastesunshine.
read more »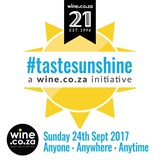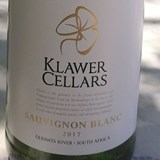 Klawer Cellars again first out of the blocks!
"This Sauvignon Blanc is young, vibrant and uncomplicated. It's for those people who enjoy their whites smooth and easy, without any 'thrills and spills'," says Klawer Cellars' cellar master, Andries Blake, of their 2017 Sauvignon Blanc that has just been the released.
read more »

Cellar workers excel
The top participants in the Winetech Study Groups for cellar workers were just announced, and stand the chance to be honoured as the 2016 SA Cellar Worker of the Year.
read more »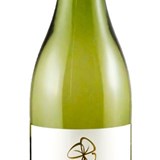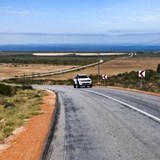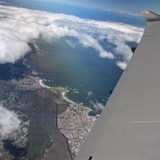 Out in the Wild West
A flying wine writer surfs the new maritime terroir of the west coast wine route, one of the newest tourism routes - formed by fifteen cellars in the Olifantsriver winelands.
read more »