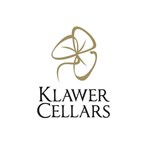 Klawer is the gateway to the floral abundance of Namaqualand. From the Maskammountain in the east to the Atlantic Ocean in the west the Olifants River region's mild winters & fresh unspoiled country air allow our winemakers to craft wines of singular quality and outstanding character. This range is value for money and represents the cultivars of our region.
view these wines »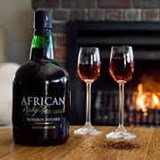 This unique South African product is a fortified wine with muscat tones, infused with the indigenous rooibos plant and buchu herb, with its many healing properties. We invite you to savour a truly homegrown taste!

This product is initiated by Oudam Farming Rooibos and produced by Klawer Cellars.
view these wines »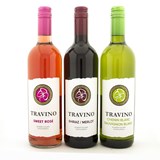 This is an easy drinking range for everyday enjoyment: Travino Late Harvest | Travino Blanc de Blanc | Travino Vin Rouge | Travino Sweet Rosé | Travino Shiraz/Merlot

view these wines »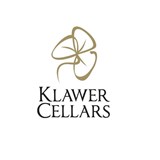 Klawer White Grape Juice | Klawer Red Grape Juice
Klawer Sparkling White Grape Juice | Klawer Sparkling Red Grape Juice
view these wines »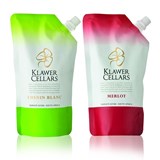 Our new wine in a bag, the Vino Sacci, which is Latin for "wynsakkie". The Vino Saccis are available at Klawer Wine Cellar and contain our Klawer Chenin Blanc and Klawer Merlot 2017 and sell at R20. They are perfect for travelers that stop at our cellar on their route through the area.
view these wines »